We love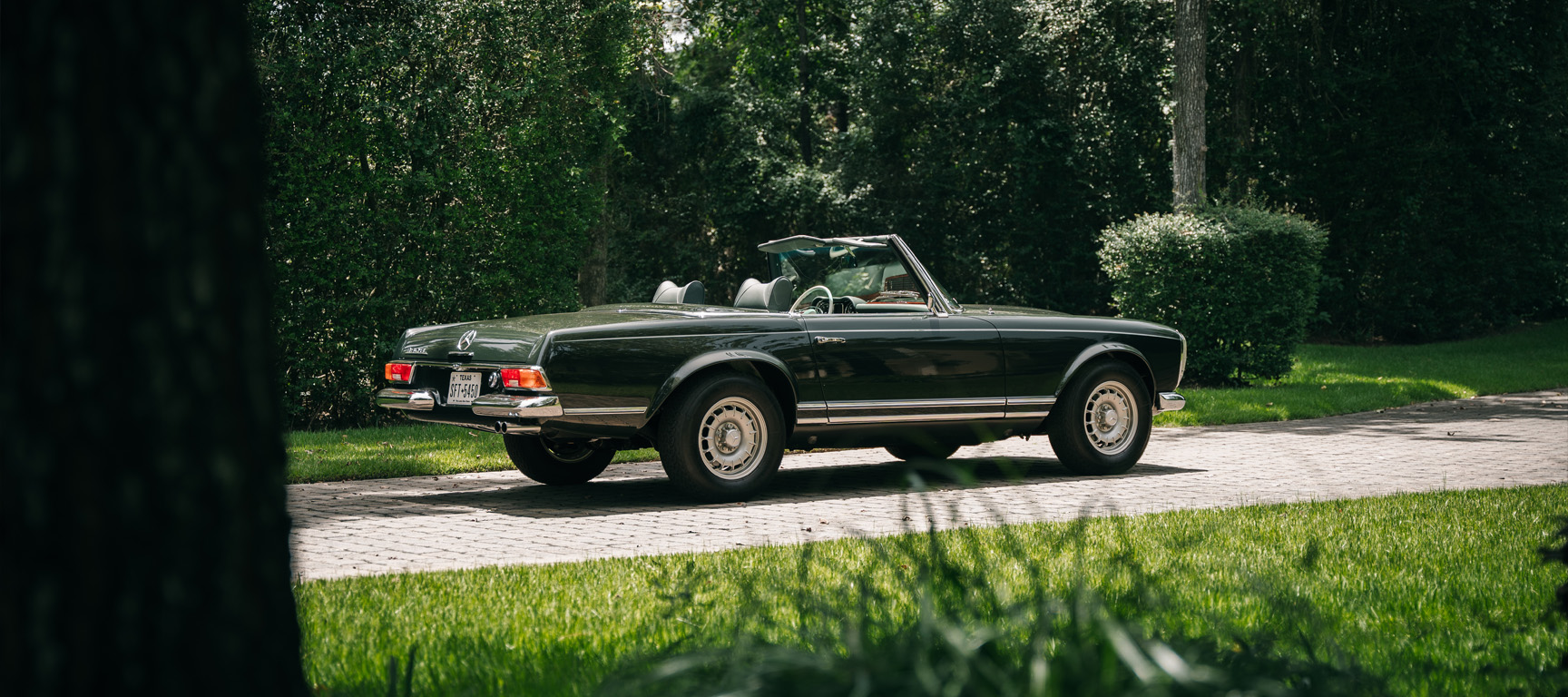 the US
Thanks to our many customers, partners, networks and friends the US really feels like home to us. Operating from Germany we brought more than 150 classic cars to the US since 1972.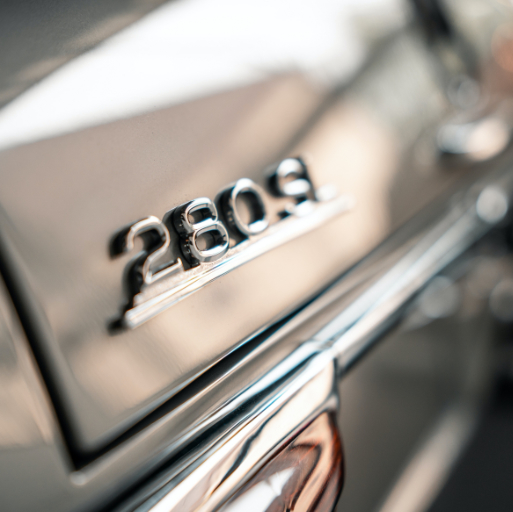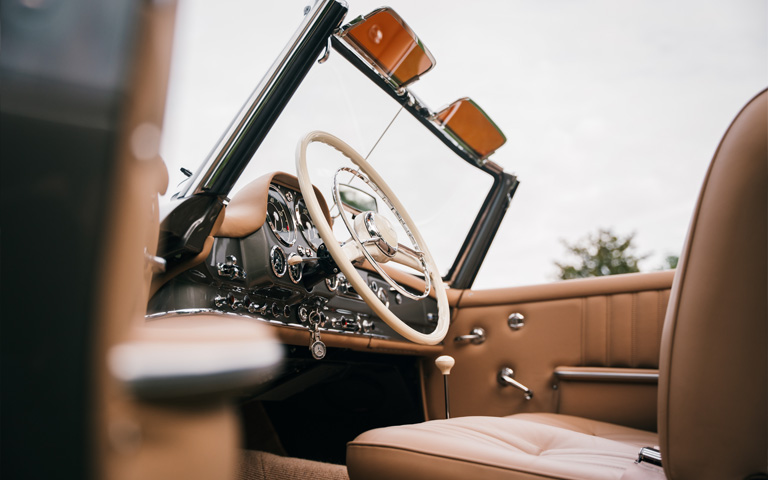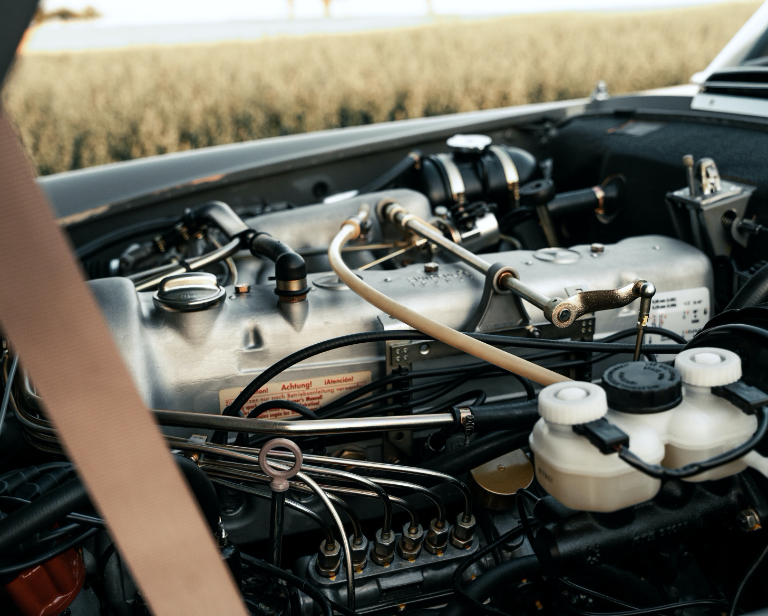 With our more than 50 years of experience in the field of classic cars we may offer you the best restoration services for classic cars, ensuring German quality standards throughout.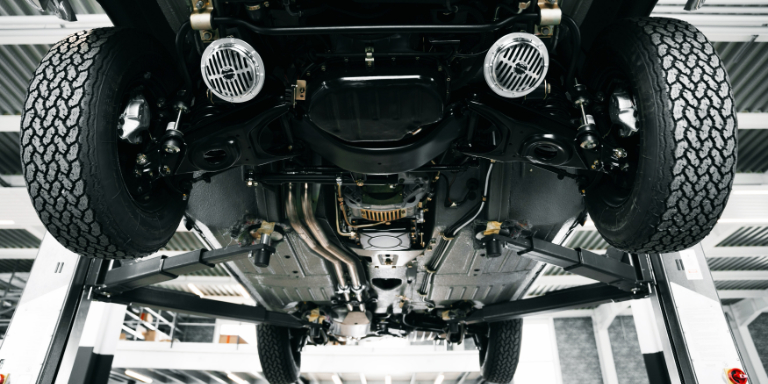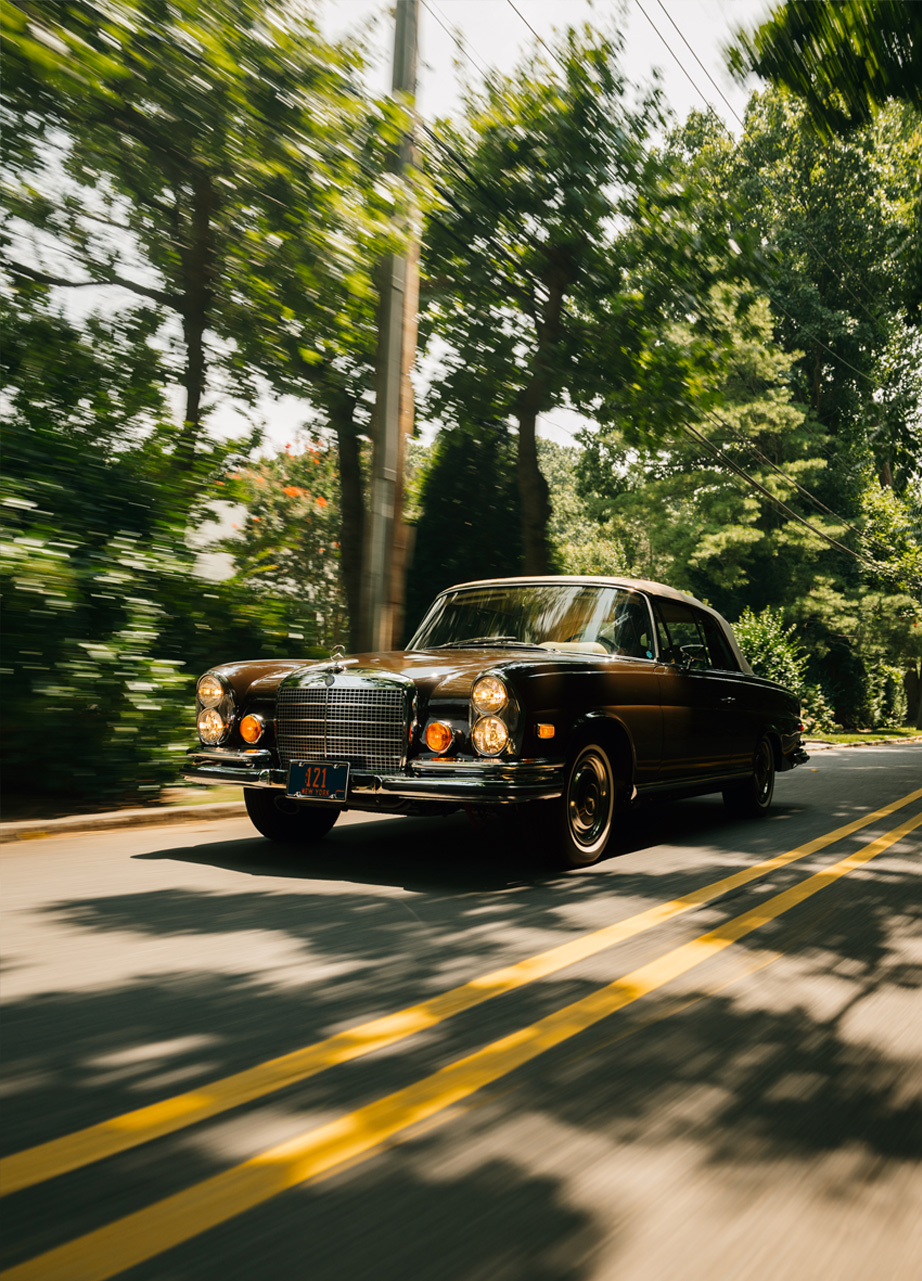 We live
classic
motors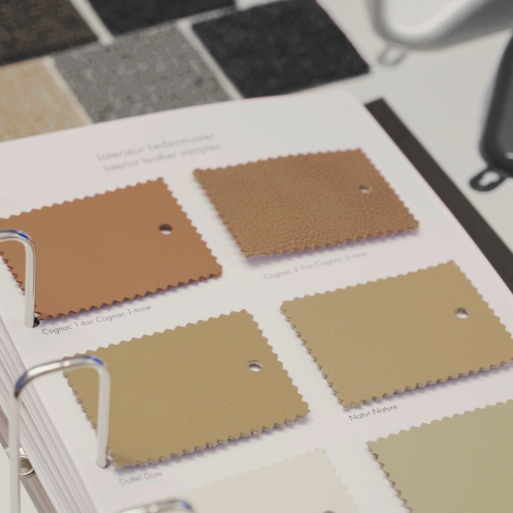 You own a classic Mercedes-Benz in need of restoration? You would like to order the classic car of your dreams? It does not matter how the journey starts – Thanks to our in-house manufactory and numerous original Mercedes-Benz options we make your dream a reality.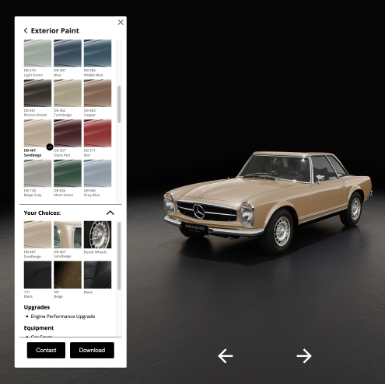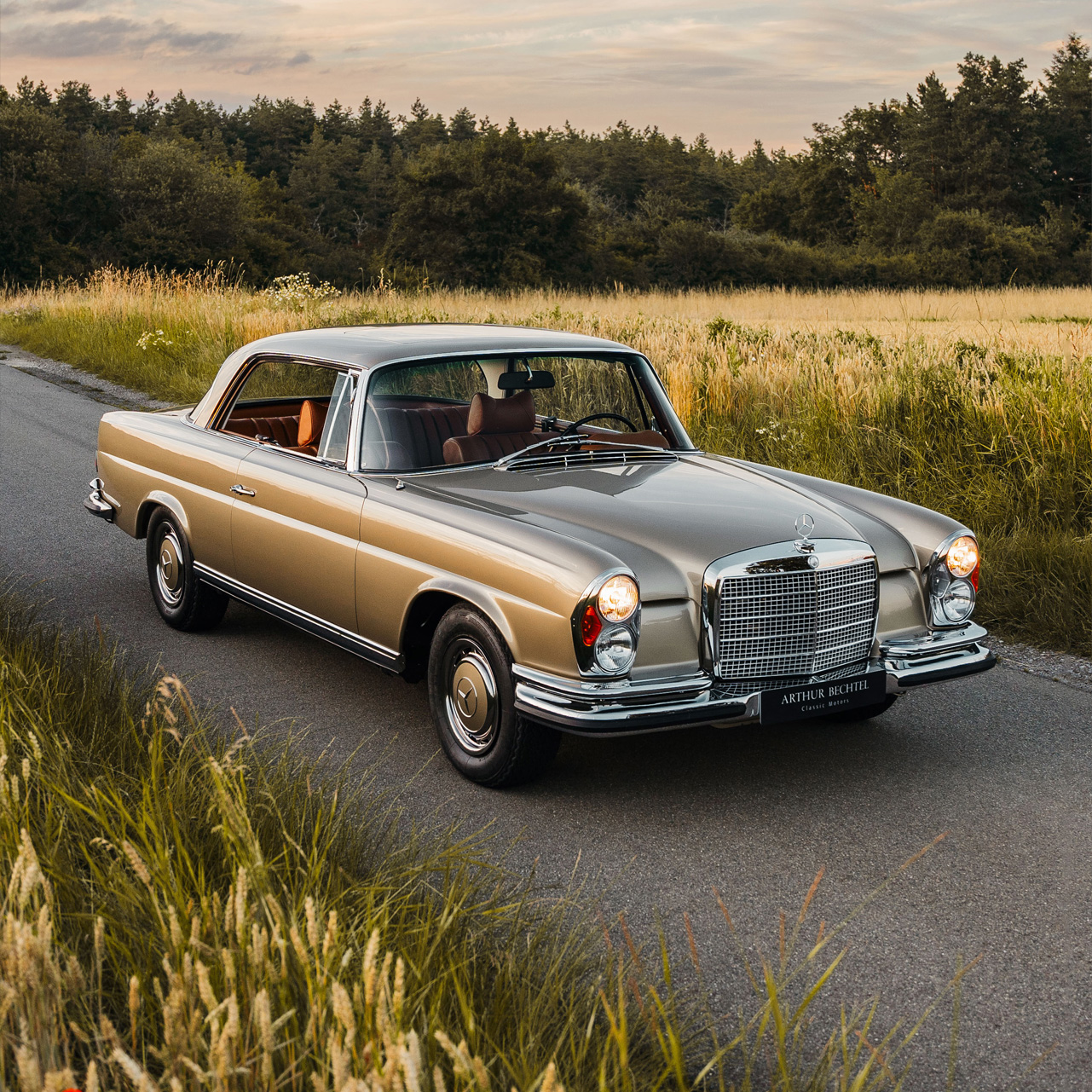 Your
perfect
classic car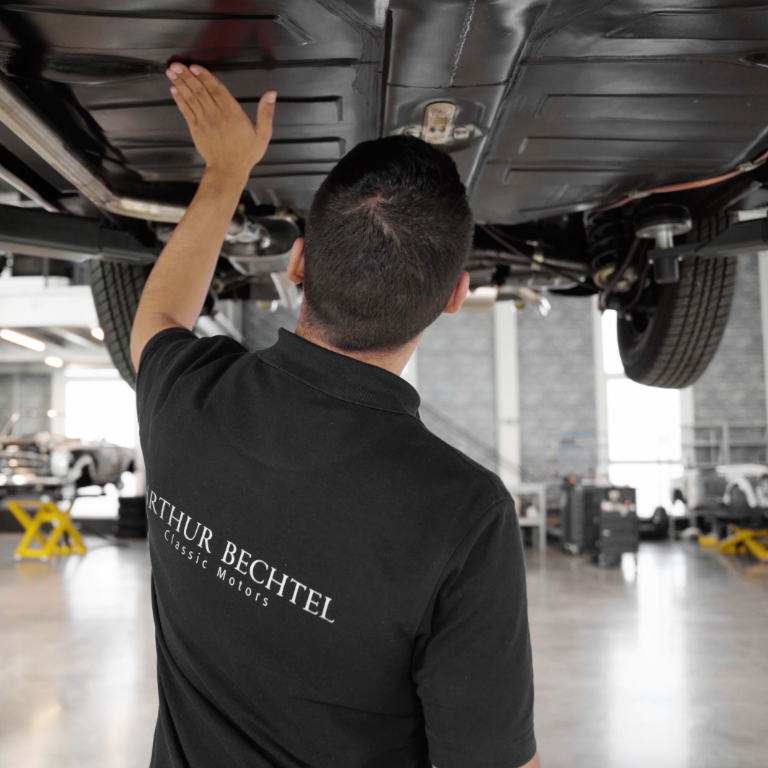 You would like to start the journey to the classic car of your dreams? Great! From the configuration, to the restoration to the completion of your classic car: you will follow every stage of your true classic car. Last but not least: we will make sure your classy companion arrives at your doorsteps safely. Our team is more than happy to support you or handle the entire transport and import process. The uncompromising enjoyment of your classy car is our priority.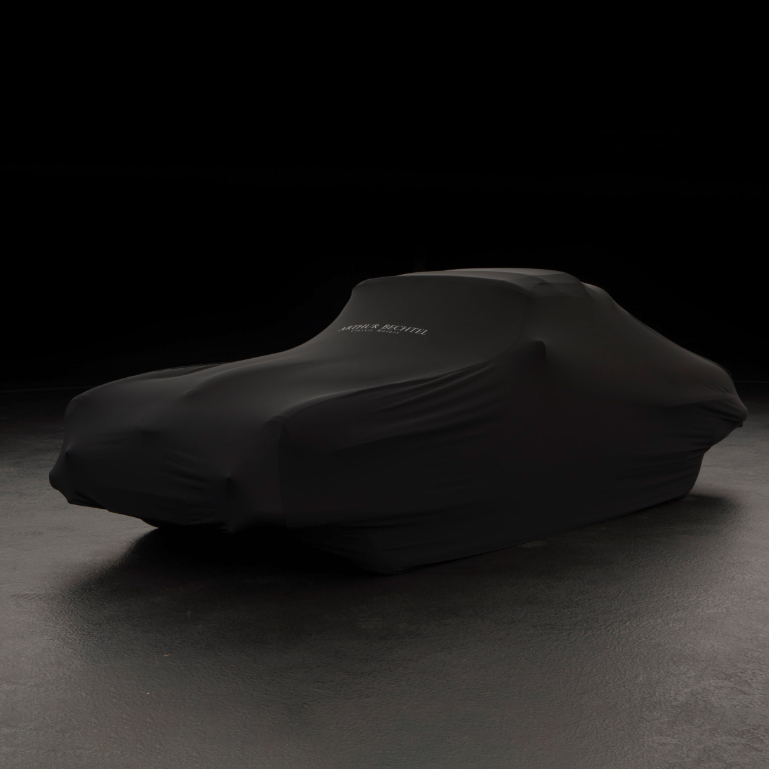 Let us
do the rest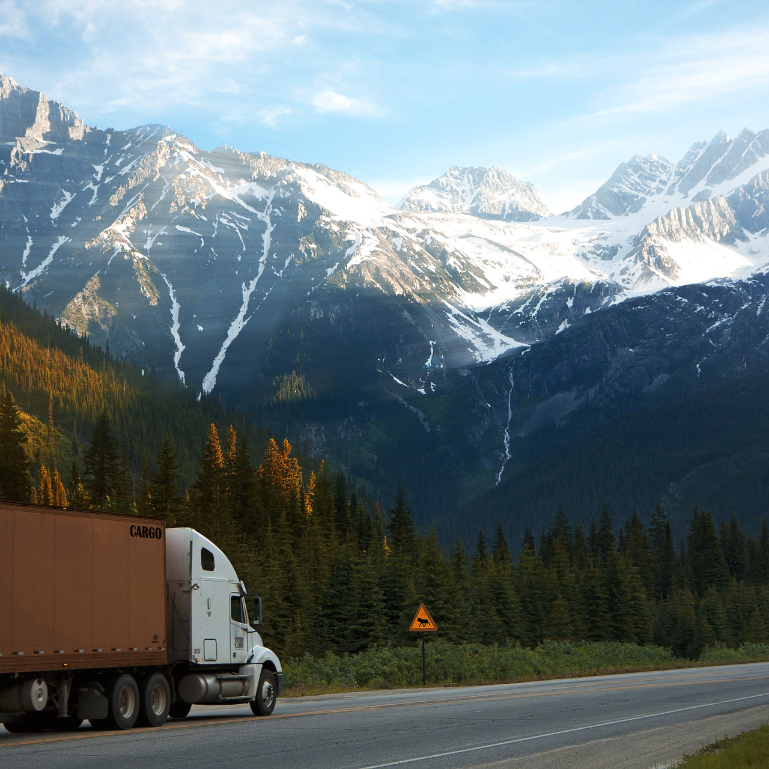 Arthur Bechtel Classic Motors
We deliver nationwide
See where our customers enjoy their true classic car so far.
Spirit in motion
No matter if you choose from stock, create your perfect configuration or restore an old beauty to a new classic car - we accompany you with all our expertise, of course in German quality standard.